I've gotten a little behind with the blog lately (not that that's anything new), but the fact that we have these pictures forces my hand..
Congratulations on finishing business school, Jason!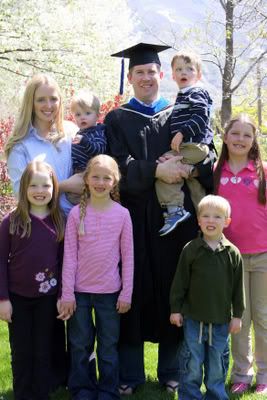 That fifth degree is quite an accomplishment! ;) Let's play unscramble Jason's initials... BABEMEMMSMBA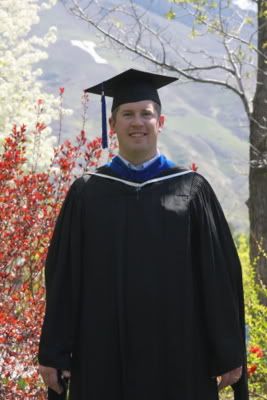 A few more family pics from the same day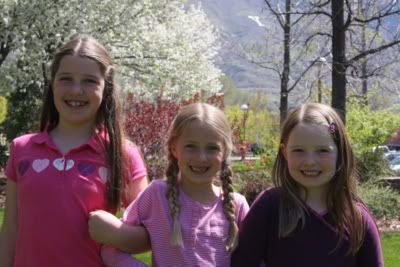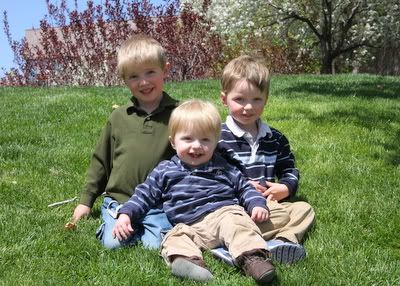 It's been quite an interesting 2 years for our family, but I'm sure we'll look back with fondness on this, um, wonderful student-family experience. Then again, it may just become a blur with all the.. other.. student-family experiences we've had! :)
Congrats, Jason!