It may surprise you to learn that life is a little bit crazy around here. With Dad gone to New York for the summer and six little kids who seem to have confiscated all of Mom's energy and shared it more or less equally amongst themselves, we tend to have some interesting times. (Oh, and apparently blogging while they're all awake = not a good idea.. go figure..) But we're all still here, and we're determined that we are GOING to MAKE IT through the summer!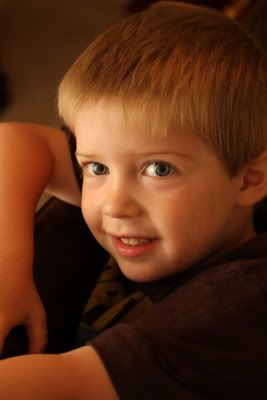 And some recent happenings...
Our friends the Smiths came to visit - we were so happy to see them! Thanks for coming by!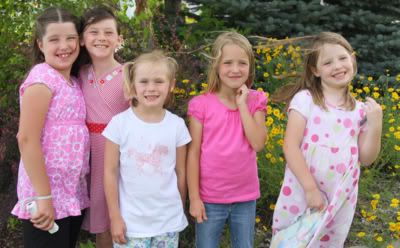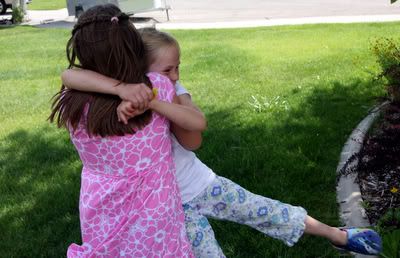 Jason came home for the 4th of July and we had a fabulous weekend together and did lots of fun things with the whole family. We went to watch fireworks by the Provo temple, and it took us over an hour to get home! (that's less than 10 miles away..) Next year we might just watch them with binoculars..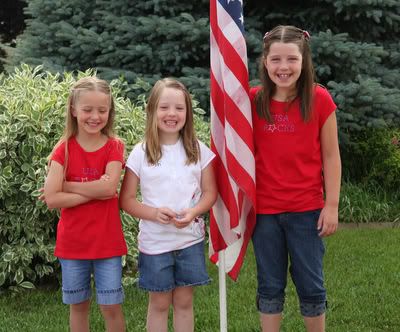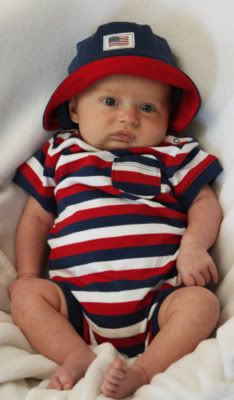 We're so glad that Grandma's here to help and spend time with us!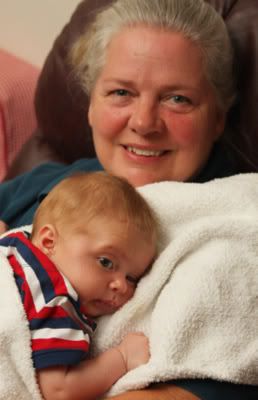 ok, and this picture just cracks me up
and look how yummy this is - got this lemon blueberry pound cake recipe out of a vegetarian cookbook (the dessert section is pretty good.. apparently there are a lot of yummy desserts without meat) yum!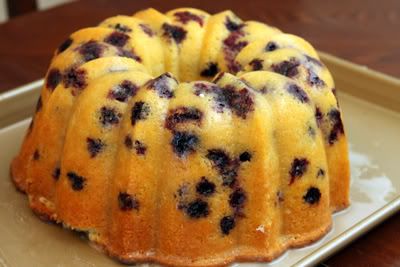 A few more good poundcake recipes and we might really make it through the next 5 weeks! :)