Emma Lynne Merrill
born December 18, 2010
7 pounds 11 ounces
20 inches
pure sweetness!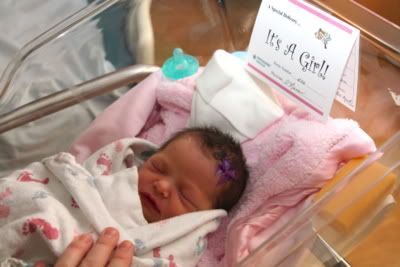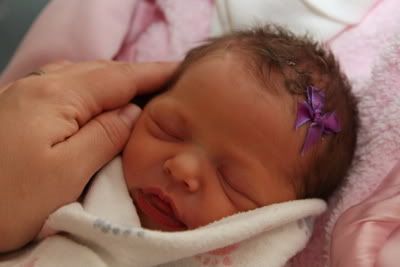 Her siblings are so excited to finally meet her!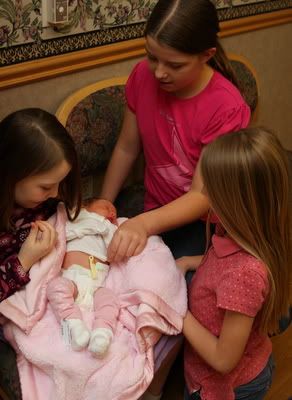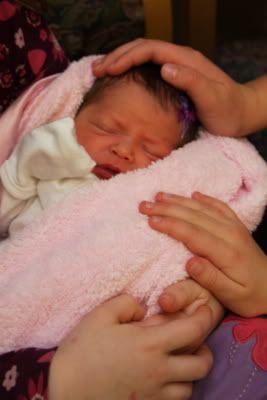 Grandma got to be here for her birth
Our nativity was extra meaningful with our own newborn to love and celebrate
Of course Christmas was fun
but our new little Emma is the best Christmas gift our family has ever had!